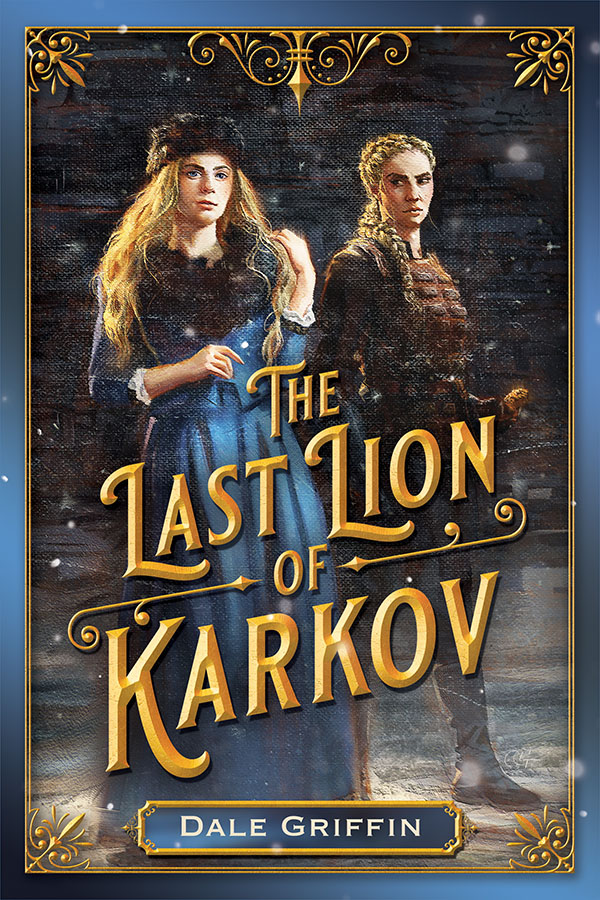 Jillian and Natalia are deeply developed characters in this story. Could you go into what it was like to create these characters and the work it took to evolve them throughout the story?
I wanted to create twin sisters who were subjected to the same cruel upbringing yet emerged from their circumstances with completely different personalities. Natalia's character evolved more over the revisions than Jillian's.
Despite some readers finding Jillian too quick-tempered and unfair, my thoughts are that she is the direct result of her childhood. Natalia, being a person who puts others before herself, should be considered the enigma. Early drafts did not portray her as spoiled during her youth, but I preferred to show her evolve into a proper heroine, with her love of Jillian being the reason.
The story is set in a European setting despite being an epic fantasy world. What went into creating the world Jillian and Natalia live in?
Europe — its people, its landscapes, its cities, and its history — inspires me to write. I set out on writing the Euro-inspired story without knowing what the reader would think about my imaginary places obviously being taken from real places. Luckily, early readers found that it helped them picture the setting, so I fully embraced the method and ran with it.
As a male author, what was your motivation to write a fantasy story focusing on two women fighting in a patriarchal society?
My favorite characters are feisty female protagonists who refuse to conform to what is expected of them. With Jillian in particular, I created a near-insurmountable obstacle to overcome and unleashed a ferocious lioness to attack it.
You must have also drawn a bit from real life. Can you tell us a bit about what parts inspired your real life?
It's easier to write about what you know. I was riding horses by the age of 4, which helped to write a book set in this period. My engineering degree was part of the inspiration for Lorenzo. Most importantly, my wife provided many influences throughout the book.
You also plan to donate sales of your book to Girls, Inc. What is your motivation there and how do you believe this connects to the story?
It's what Jillian and Natalia would want — to support girls in becoming bold and independent women.
What do you hope readers gain from the story?
I hope that I created characters who will linger in the thoughts of readers between readings and well after completing the book.
Are you working on any additional projects?
Yes, I have outlined a new book in a similar style where the lands are inspired by Scotland and Northern England, including their rivalry. A druidess is taken from her Highlands homeland to serve a Scottish-like ruler trying to preserve his title of king. But also, the continued "Last Lion of Karkov" story with the threat from the Desert Lion is never far from my thoughts.